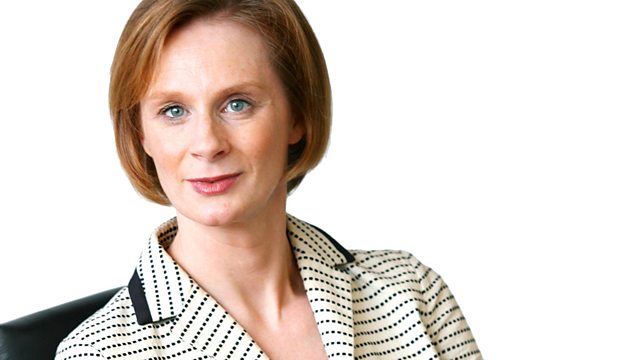 Monica Ali, Thea Sharrock, A Room at the Top, Belgian Government
Listen in pop-out player
Anne McElvoy talks to Monica Ali about her new book, Untold Story - a fictionalised account of how things might have worked out for Princess Diana if she were still alive today.
Anne Karpf joins Night Waves to discuss the new BBC television adaptation of John Braine's 1957 novel 'Room at the Top', and its story of love, class and ambition in post-war Yorkshire.
On the opening night of the revival of Terence Rattigan's final play, Cause Celebre - based on the true story of Alma Rattenbury who went on trial with her 18-year-old lover for the murder of her husband - Anne McElvoy talks to the director, Thea Sharrock, about her new production at London's Old Vic.
And why, more than nine months since last June's election, Belgium still doesn't have a government. How strong are the language and cultural divisions between the Flemish and the Walloons, and is partition an increasingly likely proposition? With Professor John Loughlin.
Producer: Lisa Davis.
Last on