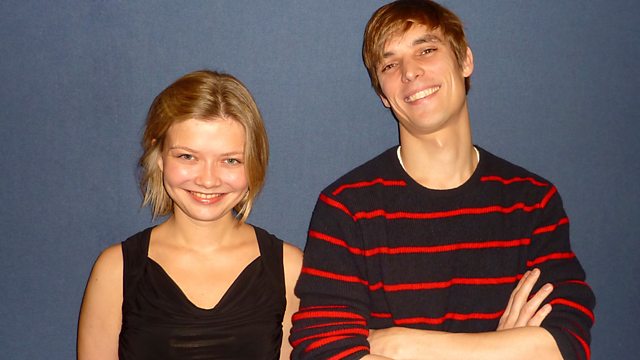 Alina Ibragimova, Cedric Tiberghien
Two former Radio 3 New Generation Artists, violinist Alina Ibragimova and pianist Cedric Tiberghien play sonatas both rare and famous. The Belgian composer Guillaume Lekeu died in 1894 the day after his 24th birthday. His Violin Sonata is one of his few completed works and is full of glorious melodies. Frenchman Maurice Ravel's sonata dates from the 1920's, by which time Paris had been exposed to the sounds of jazz - and in this piece it shows!
Alina Ibragimova (violin)
Cedric Tiberghien (piano)
Lekeu: Violin Sonata in G major
Ravel: Violin Sonata in G major.
Last on