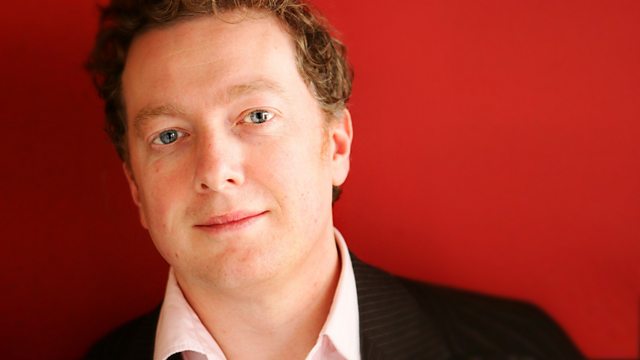 28/03/2011
Listen in pop-out player
On tonight's Night Waves, Matthew Sweet talks to the eminent biologist and octogenarian Lewis Wolpert about the science and social significance of ageing. By 2050, over a third of the developed world will be over sixty. Should we worry about this fact or embrace it? What are the implications for our ageing population?
As a BBC adaptation of The Crimson Petal and the White hits our small screens, Matthew and guests including the award-winning writer DJ Taylor and the Wellcome Library archivist and historian Lesley Hall discuss the ubiquitous figure of the prostitute in Victorian fiction.
And staying in the Victorian age, Matthew and art historian Lynda Nead will be reviewing a new exhibition at London's Victoria and Albert museum exploring the nineteenth-century Cult of Beauty.
Finally Jerzy Skolimowski, the Polish director of an acclaimed new film Essential Killing, explains why the film was influenced by what happened to his family during World War II.
Producer: Eliane Glaser.
Last on