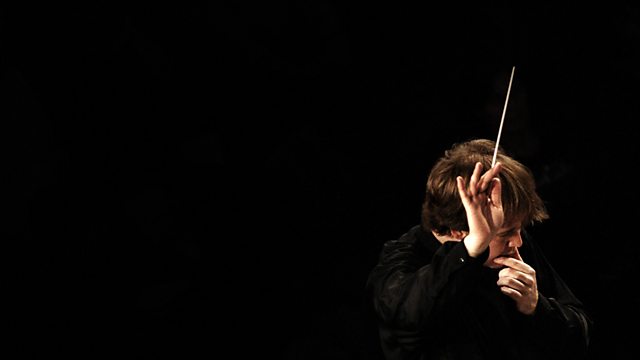 RSNO - Dvorak, Shostakovich
Presented by Petroc Trelawny
The two works in tonight's concert were written in very different circumstances for their composers. Dvorak's graceful String Serenade was written at a very happy time of his life, with a new marriage, the birth of their first child and his growing recognition as a composer. The resulting work has a sunny feel and an elegance which harks back to the 18th century. In contrast Shostakovich's symphony was written in the dark days of the siege of Leningrad during the Second World War. As the bombs dropped Shostakovich wrote music that the official Soviet propaganda characterised as anti-Nazi, but unofficially it's believed the composer thought the work as much about the tyranny of Stalin as the evil of Hitler. Recorded at the Usher Hall, Edinburgh last week.
Dvorak - Serenade for Strings
Shostakovich - Symphony No.7 'Leningrad'
Royal Scottish National Orchestra
Neeme Järvi (conductor).
Last on