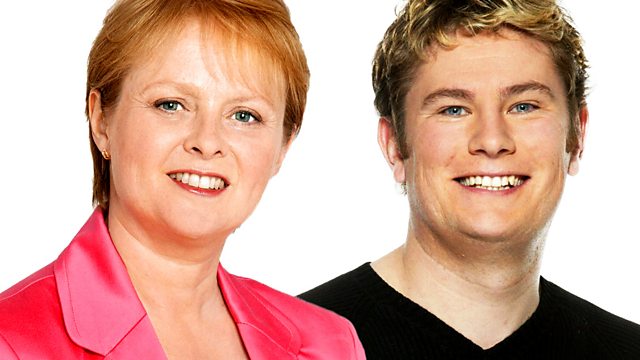 26/03/2011
Phil Williams and Eleanor Oldroyd present.
A look ahead to a massive anti-cuts march planned in London with marchers, General Secretary of the TUC Brendan Barber who have organised the main protest and Cabinet Minister, Francis Maude with government reaction to the anti-cuts message.
Plus qualifying from the Australian Grand Prix as Red Bull's Sebastian Vettel takes pole, McClaren's Lewis Hamilton takes second with Mark Webber's Red Bull starting third in tomorrow's season opener.
Last on