FURTHER READING

Mascaro, Juan, 'The Bhagavad Gita' (Penguin Books, 1962, numerous reprints/editions)

Theodor, Ithamar, 'Exploring the Bhagavad Gita' (Ashgate, 2010)

Lipner, Julius, 'Hindus: Their Religious Beliefs and Practices' (2nd edition, Routledge, 2010, ch.8)

Gandhi, M. K., 'The Bhagavad Gita According to Gandhi' (North Atlantic Books, 2009)

Lipner, Julius, 'The Bhagavad Gita for Our Times' (Oxford: Oxford University Press, 2000)

Malinar, A., 'The Bhagavadgita: Doctrines and Contexts' (Cambridge: Cambridge University Press, 2007)

Robinson, C. A., 'Interpretations of the Bhagavadgita and Images of the Hindu Tradition' (London: Routledge)

Sharma, Arvind, 'The Hindu Gita: Ancient and Classical Interpretations of the Bhagavadgita' (La Salle, Open Court Publishing Ltd, 1986)

Van Buitenen, J.A.B., 'The Bhagavadgita in the Mahabharata' (Chicago: University of Chicago Press, 1981)
Featured in...
Discussion of religious movements and the theories and individuals behind them.
In Our Time Downloads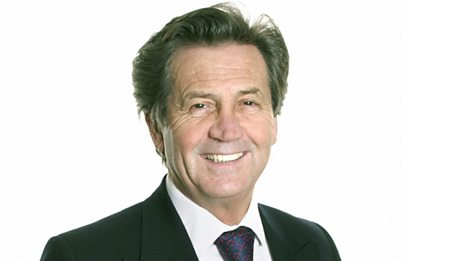 Every episode of In Our Time - available to download to listen to when & where you want.