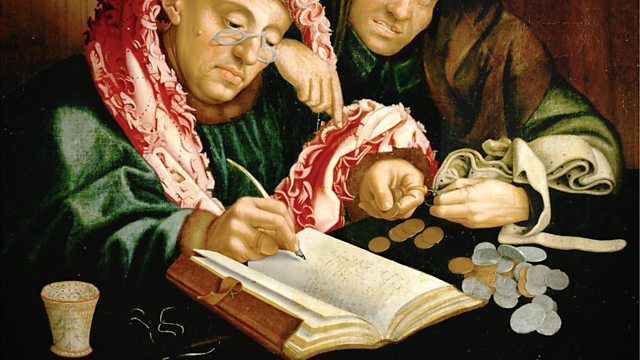 Listen in pop-out player
In this three-part series Michael Blastland lays out the history of economic ideas to understand why economics goes wrong and whether it can ever go entirely right.
In the third and final programme, 'Monsters', Michael investigates another view of economics: that it is the story of people, how they think and behave.
The idea raises intriguing questions about whether we really are the rational, self-interested agents described by the machine-like economic models of last week's programme.
Is my, or your, economic judgement as sound as we probably both like to think? Are we swept along by the mob and the moment? Are we prisoners of time and place whose choices aren't calculated, but absorbed from culture?
All this human stuff certainly complicates the calculations.
Add that to everything else we have discovered in this series - that economics is moral, political, scientific, technical, statistical, theoretical, cultural, historical - and, oh dear. Is it any wonder economists disagree?
Producer: Richard Knight.
Last on
More episodes
Next
You are at the last episode