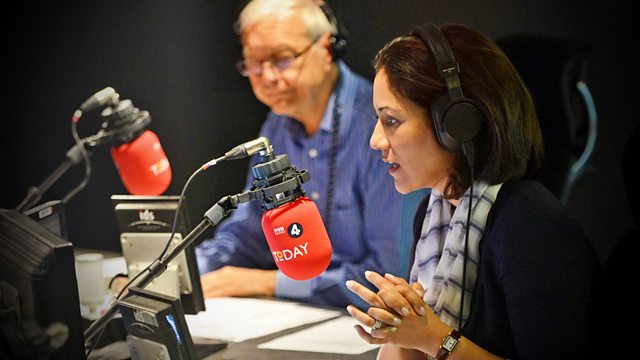 30/03/2011
Morning news and current affairs with Justin Webb and Evan Davis, including:
07:20 A personal essay from author Zadie Smith in defence of public libraries.
07:35 Have some UK charities been too fast to launch campaigns to raise money for Japan?
08:10 Police minister Nick Herbert on the "big challenge" of police funding.
Last on