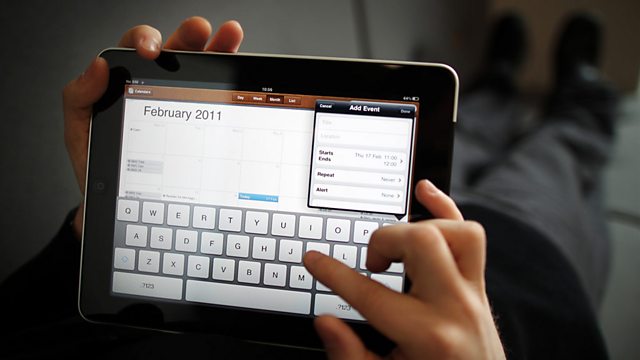 28/03/2011
Listen in pop-out player
The explosion in the use of mobile data by people with smartphones and tablet computers has led to the push towards the next big thing in mobile wireless networks, 4G. Now the industry regulator OFCOM is auctioning off the rights to the 4G spectrum. It could raise billions of pounds for the Treasury but what's in it for consumers ?America is often seen as the land of plenty - with its supersized portions and vast amounts of choice when it comes to food. It's not uncommon for restaurants in the States to present encyclopedic-like menu. At The Cheesecake Factory the menu reads more like a novel running to almost almost 20 pages.
But could all that be about to change? In New York, one of the country's culinary capitals, many venues are adopting introducing simpler menus with less scope for customers to pick and choose.
A British company says it has gone into administration largely because of money it's owed for building the stadium which helped Qatar win the 2022 football World Cup. What are the the pitfalls of doing business abroad ?
A group of elderly ex-pats - who lost their life savings to a fraudster because of a loophole in French banking law - say they have reached an "amicable settlement" with Societe Generaleover the return of the money. The story of British con-man Graham Templeton, and the two million pounds he stole from retirees who'd gone to live in the Dordogne, was first reported by our sister programme Face the Facts at the beginning of last year. Now their six year struggle to recover the money appears to be over.
New cars will have digital radios fitted by 2013, to help the government push ahead with the switchover.
Last on