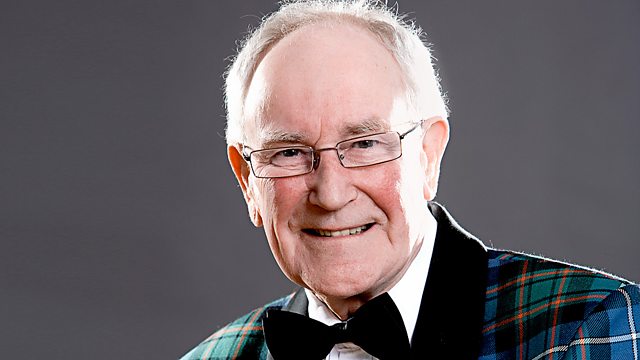 02/04/2011
For the very best of today's traditional music and song join Robbie Shepherd. The Lomond Ceilidh Band provide a great lively dance music session. It's gaelic singer David Solley that chat's to Robbie about his singing career. And we hear a listener's favourite track of all time and the latest offerings from CD.
email: takethefloor@bbc.co.uk
write to: Take The Floor, BBC, Beechgrove Terrace, Aberdeen, AB15 5ZT.
Last on