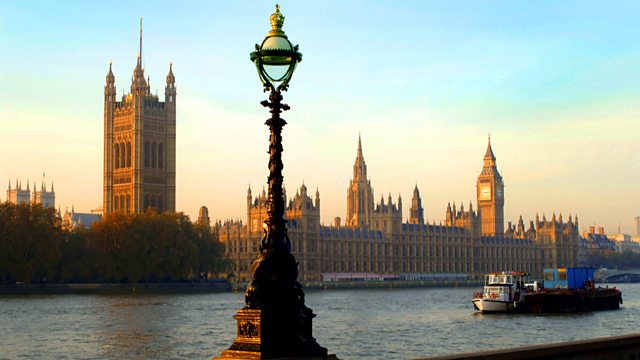 27/03/2011
Carolyn Quinn talks to the Guardian's Chief Political Correspondent, Nick Watt, about the big political stories.
On our panel of MPs we have Plaid Cymru's Elfyn Llwyd, Conservative Conor Burns and Labour's Lisa Nandy. They discuss the big TUC demonstration against spending cuts and the involvement of the UK in the UN-backed action to protect civilians in Libya from Colonel Gaddafi's forces.
We have a report on parliamentary select committees. Why are so many committees' reports ignored? What more can committees do to make an impact on government?
Programme Editor: Terry Dignan.
Last on