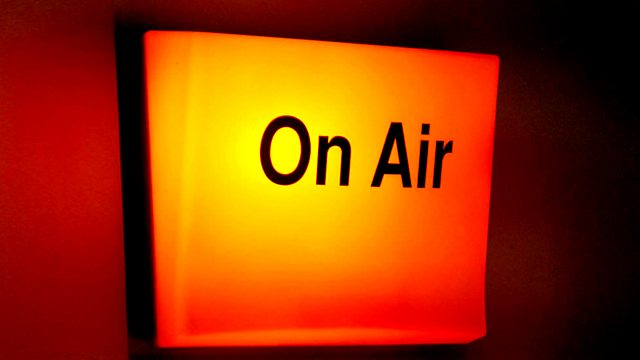 27/03/2011
John Harris makes his selection from the past seven days of BBC Radio
This week, the curious tale of the only female pope, the Today programme's inspired attempts to rewrite the rules of several sports, and why the Soviet Union put so many animals into orbit. Plus, the inside story of early British rock'n'roll, the battle for the soul of the Labour Party, and a Nelson Mandela speech rescued by the British Library for posterity.
The Magnificent Andrea - Radio 4
Today - Radio 4
So Wrong It's Right - Radio 4
What's in a Meme - Radio 4
The Popes - Radio 4
Document - Radio 4
It Is Rocket Science - Radio 4
Archive on 4: Walls of Sound - Radio 4
Analysis - Radio 4
Don't Buy A Winter Coat - Radio 4
Front Row - Radio 4
The Reunion - Radio 4
Radcliffe and Maconie - Radio 2
Email: potw@bbc.co.uk or www.bbc.co.uk/radio4/potw
Producer: Kathryn Blennerhassett.
Last on