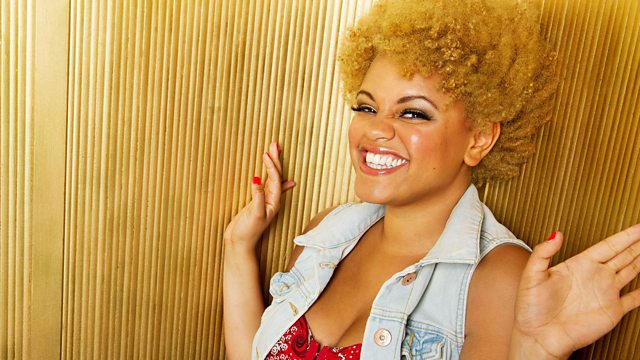 Sucker Punch to Lambing Live
Twin B reveals a very special present for Gemma.
Eastender's Alfie is brewing up some unusual ingredients.
The Smiley Face is a track from the new Katy B album - Power On Me
Sucker Punch star Jenna Malone opens her wardrobe in Cut Out and Keep.
Who's had the world's best makeover for a magazine shoot?
Take a moment out of your afternoon to Keep Calm and Carry On.
Entertainment Hero Chi Chi has Eurovision gossip with Jedward, the new series of Doctor Who and Arnold Schwarzenegger's new cartoon.
BBC Lambing Live hits Cumbria this year ... just like Radio 1's Big Weekend!
Last on