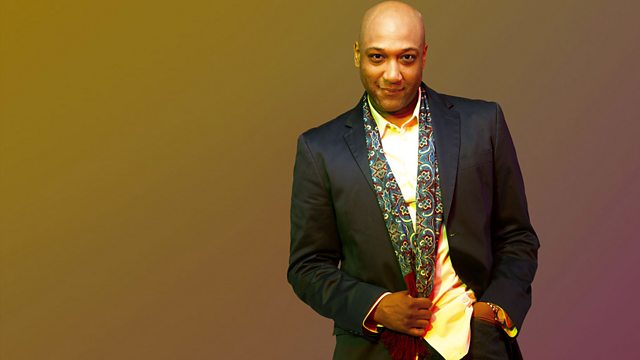 RnB with Ronnie Herel
The best specialist DJs in the mix on rotation, showcasing a key 1Xtra genre each week:
RnB, Garage, Drum & Bass, Dancehall, Hip Hop. This week Ronnie Herel brings you the best in RnB.
Ronnie counts down his RnB Top 5, takes it back to the old skool with the 'Blast from the Past' party mix, and features new tracks Jay Sean, Rian Peters and Kelly Rowland.