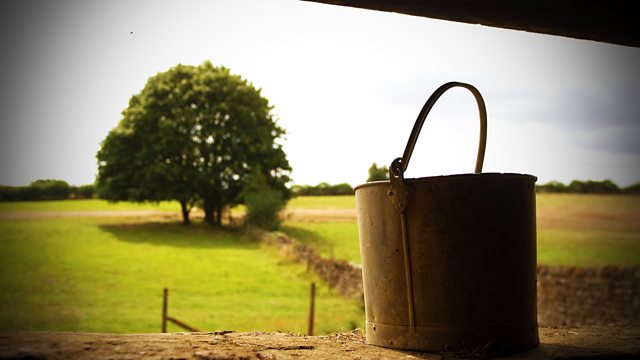 28/03/2011
Lynda and Jim meet with a technician from Gardeners' Question Time. In the hope that Ambridge Village Hall will be chosen as the venue, Lynda suggests to Jim that they form a committee to organise what promises to be a popular event. Themselves, Neil, Christine, and Jill would be the best people for the job. After the technician leaves, Jim jokingly tells Lynda that he's planning to choose some Roman classics for the next book club.
Clarrie's still angry about Joe and Eddie's attempted Sunday roast trick. When Jim learns of their deception, he promises to think of a novel way to teach them a lesson.
Jolene, Fallon and Clarrie discuss Kathy's struggle with Jamie. Jolene's concerned that he no longer feels welcome at The Bull after finding out about her relationship with Kenton. Fallon gets hold of Jamie, who agrees to come over and talk to her on Thursday, as long as Jolene and Kenton stay out of his way.
It's Nigel's inquest tomorrow, so Kenton won't be able to see much of Jolene over the next few days. He tells Jolene he's struggling to take their relationship slowly. Jolene feels the same, and is ready to move things on.
Last on
Countryside Insights from The Archers