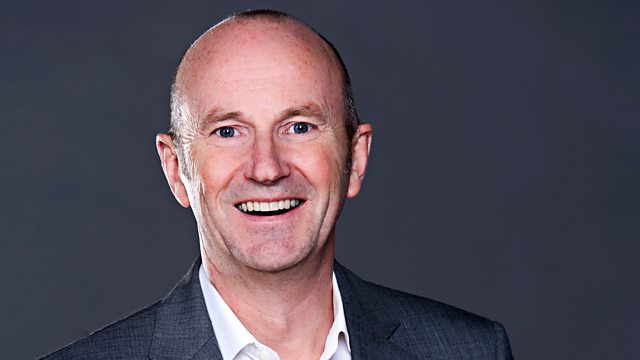 Susan Calman sits in
Reporter, Richard Cadey has looked out his lycra to test out the latest fitness craze - the vibrating exercise machine.
Our listeners have been in touch with more questions to baffle our inventor buddy, Bruce Davies.
What do BBC Radio Scotland, Barack Obama and Gwyneth Paltrow have in common? They all have blogs. We find out how to write a blog that people want to read.
Katie Derham will be telling us about the Celebrity Kazoo Band that's been put together as part of the BBC Radio 3 Red Nose Show.
Chef, Jacqueline O'Donnell will be rustling up dishes with seasonal veg, Spring Greens.
And research shows that 24% of Scots have experienced a ghost - we speak to Professor Richard Wiseman about his new book 'Paranormal'.
Last on