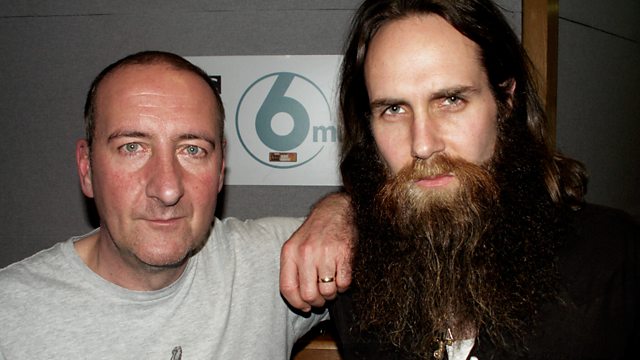 Josh T Pearson
Josh T Pearson, formerly of cult Texan band Lift to Experience stops by the studio to perform live. Since the demise of Lift to Experience, Josh has spent many years in the wilderness, surfacing only to release one 7" single and appear on the Bat for Lashes track 'Trophy'. However he has now returned in style with his debut solo album 'Last of the Country Gentlemen' on Mute records. It was recorded in Berlin and Josh is currently touring around the UK to promote it.
Even though Lift to Experience were a short-lived phenomenon they were loved by many, including Guy Garvey, and the late great John Peel who had them in session 3 times in just 5 months. They were also included in the 125 Best Peel Sessions of all time. On on his own Josh promises to be even greater.
A night not to be missed? Well, we certainly think so.
Last on