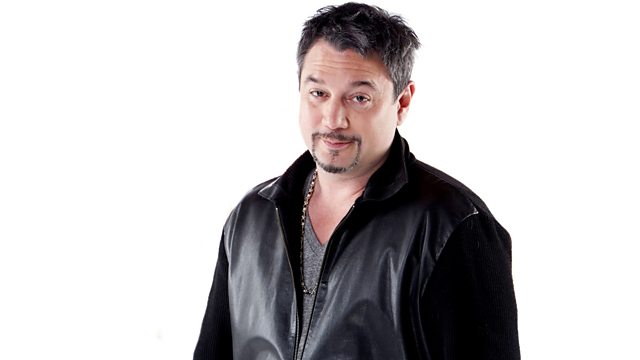 A Sister Doing It For Ourselves: Annie Lennox
Whether you're a fan of The Stones, The Supremes, The Led Zeppelins or The Wu Tang Clan - Love your Punk, your Reggae, your Latin or your Blues - Huey's New York drawl and eclectic Sunday afternoon soundtrack will bring sunshine to your day, even when the start of British Summertime doesn't!
Huey is joined by the one, the only, Annie Lennox, Ladies and Gentlemen! Annie is firmly settled in for the fourth of her 6 week stint as Don of "Sharing Is Caring" where we'll be supplied with another of her favourite songs. The theme throughout March is "Sisters Doing It For Themselves" - so expect some curve-balls!
Also in the show, there's "Vinyl Fetish" which, as always, is your chance to take over the show, with one song you think has be heard on wax, in order to be heard in all its glory. Get in touch with your suggestions!
Last on