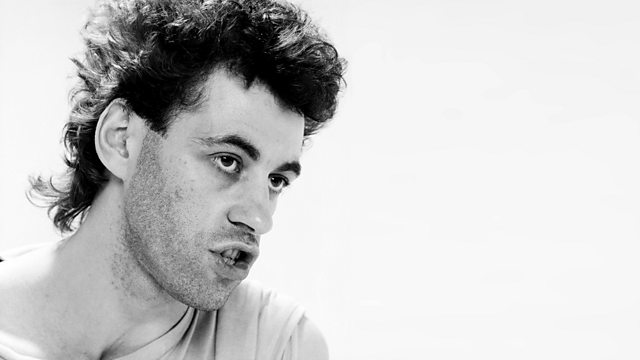 Bob Geldof
Sir Bob Geldof is the next guest to speak to Matt Everitt on 6 Music's life in music interview series The First Time - trying to find out where Geldof the political campaigner stops and Geldof the still-passionate musician starts.
He talks about a solitary, independent childhood life utterly blown apart by the arrival of music in his life, and also speaks about the achievements of his band The Boomtown Rats with a pride befitting their not insignificant success, but also with the knowledge and slight bitterness of a musician who knows he'll be remembered for his other endeavours.
Obviously, it would be impossible to avoid Geldof's enduring legacy - but it's approached here from a different angle, looking the 'Firsts' preceding Band Aid; the first draft of Do They Know Its Christmas, holding the first royalty cheque, and the first politician he tackled - challenging Margaret Thatcher to lift the VAT on the Band Aid single, to which she responded "It's not that simple" to which he famously replied "nothing is as simple as dying" - and the late night phone calls he used to receive from the Prime Minister)
Geldof continues to campaign against poverty at the highest level and also released his first new album for a decade - this show traces the roots of his obsessions with both music and human rights - which have existed within him for as long as he can remember.
Last on