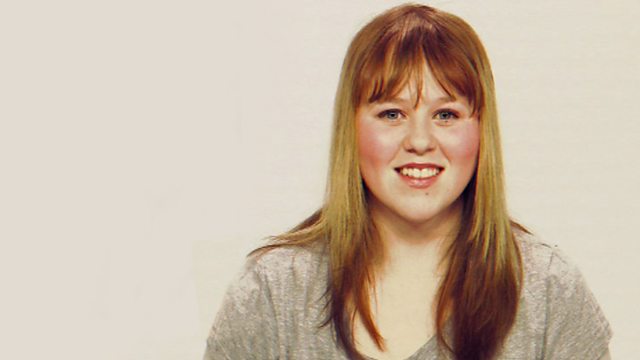 The World, My Stuff and Me
Five short films explore the secret life of a teenager's stuff - relating global consumer and economic issues to their everyday things. The films are fun and engaging but also informative; involving a teen contributor, an interactive quiz and a series of short animation films that unpack the big issues behind their stuff.
Each film focuses on one everyday item found on the average teenager - a pair of jeans, a mobile phone, make-up, cash and cigarettes. In each, a teenager is questioned about their consumer and shopping habits. They also have to answer a series of quiz questions, allowing viewers back home to participate too, before playing a series of animation clips through an interactive screen.
The animated clips explore a range of issues such as the environmental impact of making a pair of jeans, why smokers pay so much tax, or what causes a global recession.
The films probe difficult world issues, raise important discussion points and tackle complex economics.
Credits
| Role | Contributor |
| --- | --- |
| Narrator | Ted Holden |
| Producer | Sarah Ager |
| Writer | Sarah Ager |
| Producer | Georgina Leslie |
| Writer | Georgina Leslie |
Featured in...
KS4. Fascinating short films with a geography focus for 14-16 year-olds.