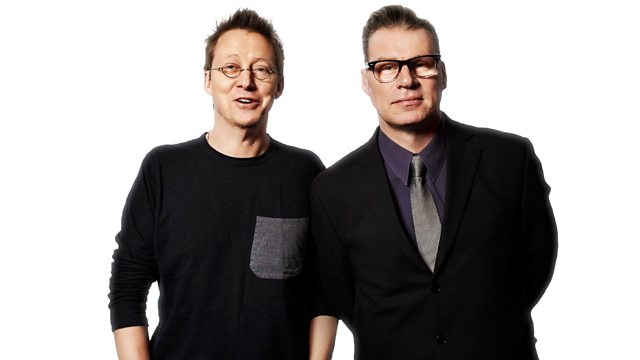 25/03/2011
Mark Kermode joins Simon Mayo to review the pick of the week's new releases - including Country Strong, Limitless, The Eagle, Faster, A Turtle's Tale and Wake Wood.
Plus acclaimed director Werner Herzog talks about his new film Cave of Forgotten Dreams.
Also on the programme, interviews with key figures from the world of cinema, as well as your emails, texts and tweets, and the latest Box Office top ten.
Last on
The Wittertainment Code of Conduct