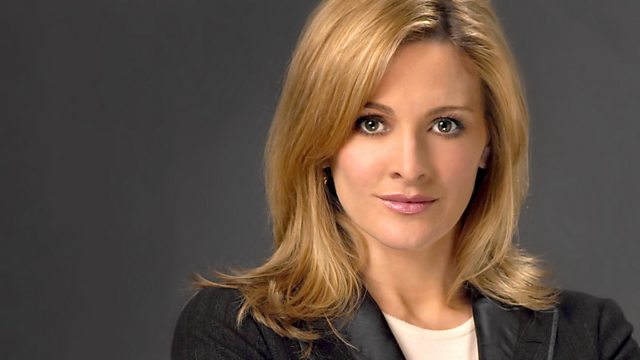 24/03/2011
Gabby's consumer team meets to look back on the budget, and answer listeners' questions about how they'll be affected.
Plus, as Delroy Grant is convicted of 19 years of sexual assaults in south London over 17 years, we tell the story of how police missed a chance to catch a criminal they admit is one of the worst they ever investigated.
And can music improve kids chance in life? Reporter Laura Maxwell finds out how one of Scotland's most deprived estates sees real progress through classical tuition.
Last on