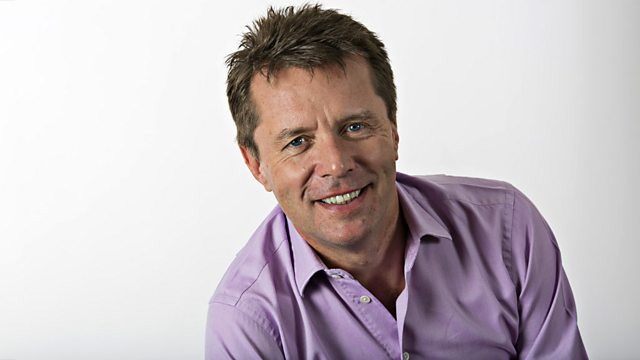 The bill for bombing Libya
A US think tank puts the cost of destroying Gaddafi's military machine at nearly five hundred million.
One defence analyst says the four British jets sent to bomb Libya are costing more than £1million each time they fly - that's before a single weapon is fired.
It costs up to £900,000 to launch each Tomahawk cruise missile from the sea. So, do we have a moral responsibility to deal with Gaddafi despite the costs? Or can we not afford it this time?
As today brings another big hike in inflation, and budget day tomorrow is bound to bring more news of austerity measures, is the bill for bombing Libya a price worth paying?
Last on