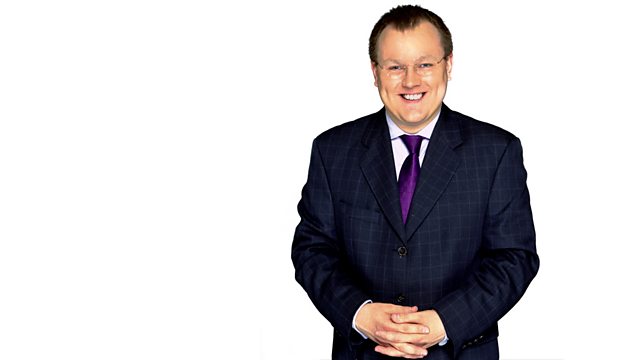 20/03/2011
Declan Curry is joined by Brendan Barber ahead of the trade unions' march next Saturday.
Ruth Lea takes a look at what Wednesday's budget might mean for you.
Yorkshire entrepreneur Lawrence Tomlinson tells us how he moved from care homes - to manufacturing Ginetta super cars.
And Steph McGovern goes out to a pub in Cumbria that's been bought out by it's local community, to find out about the impact of beer tax.
Last on