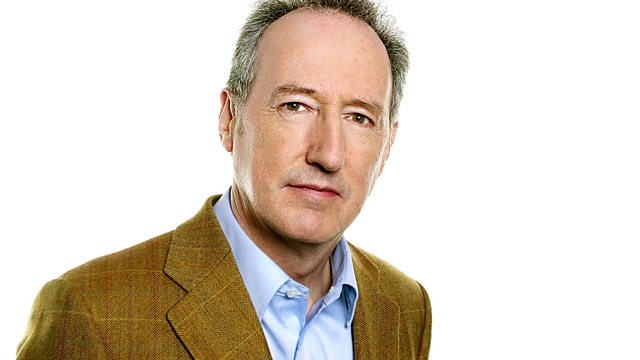 25/03/2011
If the pips are always late on DAB radio, how will we know what the real time is when we all switch over to digital?
Roger Bolton talks to Rupert Brun, the BBC's head of technology who says - actually - we won't.
Some listeners question Jenni Murray's use of language during her recent stand-up routine for Comic Relief - the Woman's Hour presenter reveals why she abandoned PC in favour of street slang.
Sir Michael Lyons is coming to the end of a turbulent four years as the chairman of the BBC Trust. In his last interview for Feedback he discusses whether the BBC "lost its moral compass" during the Ross/Brand affair, how executive pay was brought into line and how listeners will be consulted on the next round of BBC cuts.
And MPs put their weight behind your arguments in favour of local radio.
Producer: Karen Pirie
A Whistledown production for BBC Radio 4.
Last on