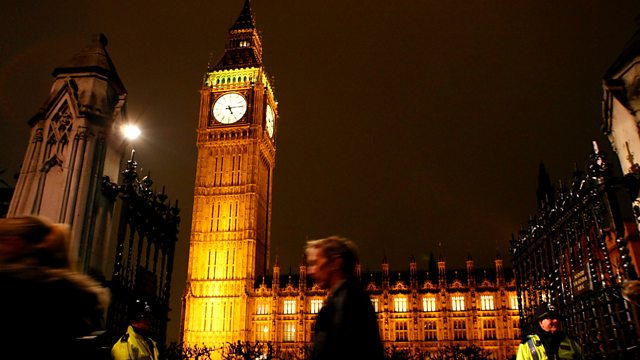 24/03/2011
The Shadow Chancellor accuses the Government of plunging the economy back into the danger zone.
Continuing the Budget debate, Ed Balls says that Labour left the Coalition an economic legacy pointing towards recovery.
But the Business Secretary, Vince Cable, insists spending cuts were "painful but very necessary" and were due to Labour's economic record.
The Foreign Secretary, William Hague, accuses pro-Gaddafi forces of continuing "appalling" acts of violence and that claims of a ceasefire were a "sham".
And peers debate the economy.
Sean Curran and team report on today's events in Parliament.
Last on