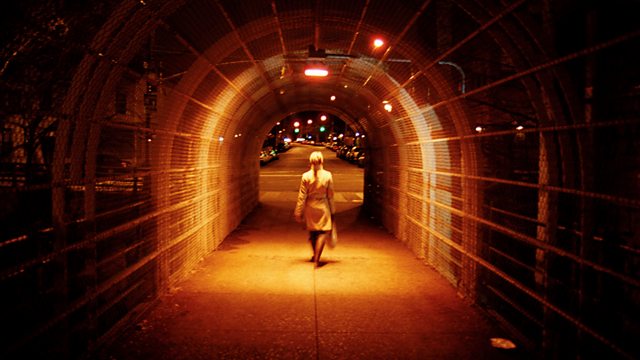 Cottonopolis is created by Nick Leather. Written by Michelle Lipton.
Cottonopolis is a 6 part drama series spread across Woman's Hour all this week and linked to the Afternoon Play next Monday. Linked, personal stories, explore how fear changes people's behaviour.
It is 4 days after the first media reports of the missing women and the city is in meltdown as a white lie sparks hysteria across the city of Manchester; and, for one of the two teenagers at the centre of the storm, a darker sexual secret is revealed.
Cast:
Anna ..... Rebecca Ryan
Lucy ..... Lisa Brooks
Joe ..... Jack Deam
Teacher ..... Beatrice Comins
Henri Mally ..... Chris Jack
Anna's Dad/PC Dwyer ..... Chris P Hallam
Newsreader ..... Roberta Kerr
Producer/Director: Justine Potter
A Red production for BBC Radio 4.
Last on