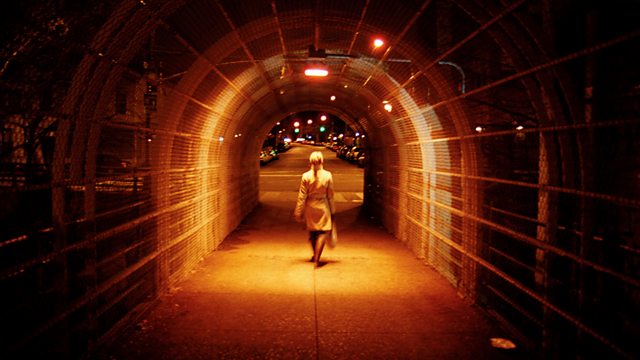 Cottonopolis is created by Nick Leather. Written by Michelle Lipton.
The Series runs across Woman's Hour all this week and is linked to the Afternoon Play next Monday.
The media frenzy surrounding the search for the missing women in Manchester has taken over the lives of its residents.
The police appeal for measured calm as their search widens to question those on the sex offenders register, causing a difficult dilemma for Joe.
Cast:
Joe ..... Jack Deam
Kathy ..... Julie Mayhew
Police Officer ..... Sushil Chudasama
Carl ..... Joe Ransom
Anna ..... Rebecca Ryan
Henri ..... Chris Jack
Em ..... Eden Potter Williams
Irene/Newsreaders ..... Roberta Kerr
Producer/Director: Justine Potter
A Red production for BBC Radio 4.
Last on