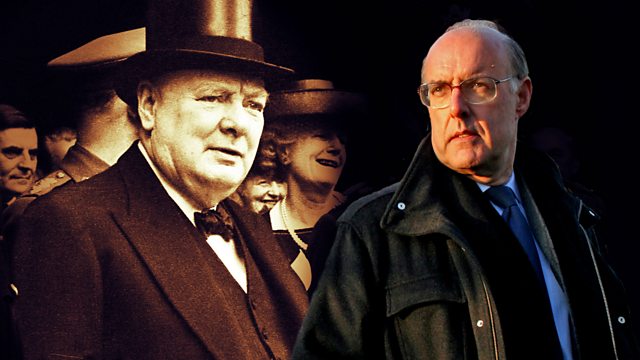 Religion
Churchill once admitted he did not support the Church from the inside like a 'pillar' but from the outside more like a 'flying buttress'. His relationship with God blew hot and cold and yet he had a sense of himself as a man gifted by fate with a higher purpose, as he called it, a 'glow worm'.
In this programme, historian Sir David Cannadine explores Churchill's faith and his powerful and driving sense of destiny.
With Roger Allam as Winston Churchill.
Written and Presented by Professor Sir David Cannadine
Producer: Melissa FitzGerald
A Blakeway production for BBC Radio 4.
Last on