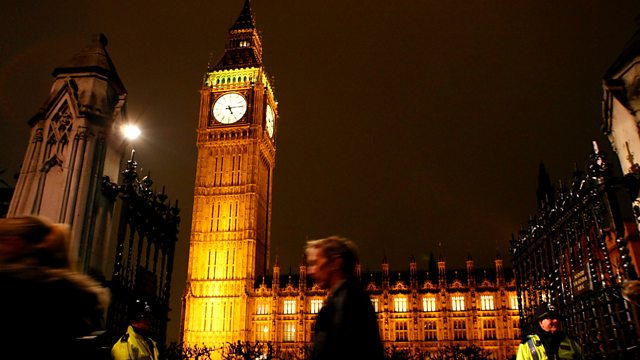 22/03/2011
The Shadow Chancellor Ed Balls says there is "nothing" of importance in the government's growth strategy, after apparently getting a leaked copy.
In the Commons, the Chancellor, George Osborne, denies that is the case and accuses Labour of making too many spending commitments.
The document is due to be published when Mr Osborne delivers his Budget tomorrow.
In the Lords, peers debate the coalition's proposals for a "referendum lock" on any future transfers of power to the European Union.
And on the committee corridor, the Health Secretary, Andrew Lansley faces questions over his plans for changing the way the health services operates.
Rachel Byrne and team report on today's events in Parliament.
Last on