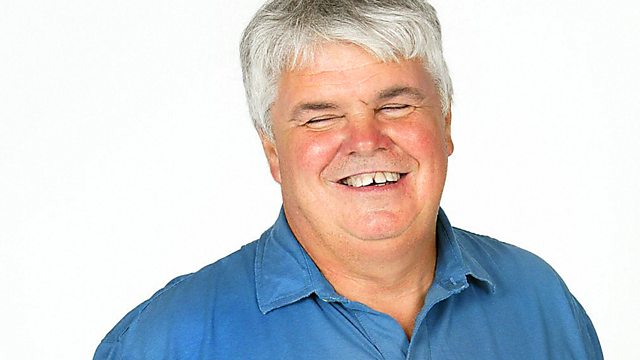 Can the NHS cope with demand for treatment for the UK's most common cause of blindness?
Listen in pop-out player
We speak to a leading ophthalmologist who says patients' eyesight is at risk as the NHS is being forced to ration services. With increasing demand for the treatment of Wet Age-Related Macular Degeneration - which is the UK's most common form of blindness - can the NHS cope ? We go to the opening of a new mobile eye clinic in North Yorkshire hoping to help.
And in a second helping of Can't See Will Cook, Richard Lane learns how to make shortbread biscuits.
Last on