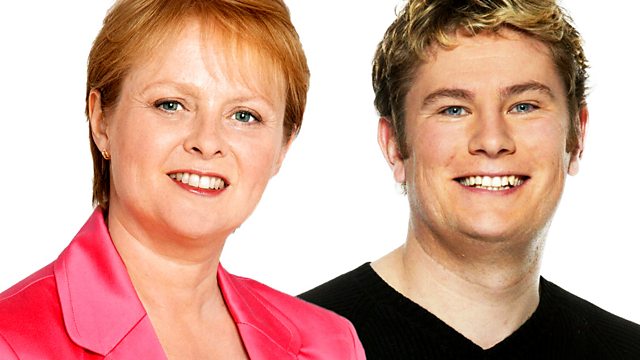 20/03/2011
Eleanor Oldroyd and Phil Williams with the latest news as Britain launches attacks in Libya as part of the international operation against forces loyal to Colonel Gaddafi. We hear from all sides of the argument including the pro and anti-Gaddafi sides.
Sami, who lives in Tripoli, explains in the first hour why there is still support for Colonel Gaddafi, but in hour two, Arwa, who lives in the UK but has family is still in Benghazi, puts across the opposing viewpoint.
Also on the programme, Six Nations rugby, cricket world cup and Premier League football news.
Last on