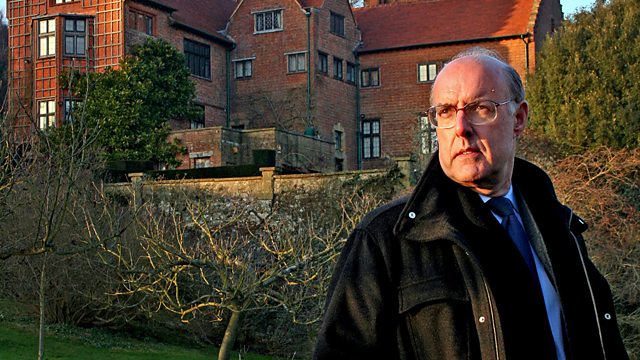 Churchill's finances were never comfortable. Despite being born in a palace, he had to work as a writer to fund his lavish lifestyle, and lack of money was a constant source of anxiety.
He spent more than he earned for most of his life, gambled in Monte Carlo casinos and was prevented from selling Chartwell by the generous intervention of supporters. In this programme, historian Sir David Cannadine explores Churchill's vexed relationship with money.
With Roger Allam as Winston Churchill.
Written and Presented by Professor Sir David Cannadine
Producer: Melissa FitzGerald
A Blakeway production for BBC Radio 4.
Last on