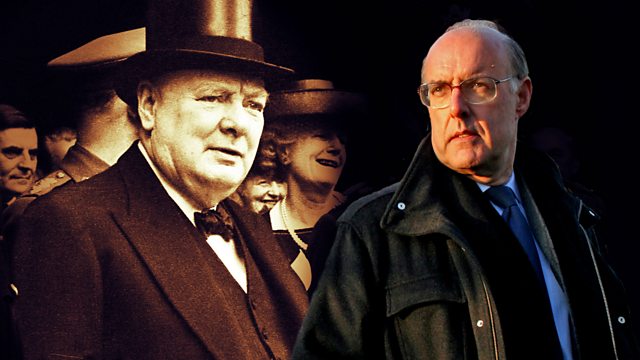 Winston Churchill was revered by millions as the saviour of Britain in the Second World War, but he wasn't just a great war leader - he wrote millions of words of journalism, he painted, he built brick walls, he owned racehorses, he gambled in Monte Carlo casinos and even wrote screenplays. Yet his personality was mercurial; bouts of hyper-activity were interspersed with black days of depression. While he had a loving marriage, he spent long periods apart from his wife and children, some of whom caused him deep anxiety and distress.
To mark the fiftieth anniversary of his death, celebrated historian Sir David Cannadine, author of In Churchill's Shadow, examines the life and career of Winston Churchill by looking at ten different themes that are less well known, but which are crucial to a fuller understanding of one of the most extraordinary individuals ever to occupy No. 10 Downing Street.
Winston Churchill's finances were never comfortable. Despite being born in a palace, he had to work as a writer to fund his lavish lifestyle and lack of money was a constant source of anxiety. He spent more than he earned for most of his life, gambled in Monte Carlo casinos and was prevented from selling Chartwell by the generous intervention of supporters. Today, Sir David Cannadine explores Churchill's vexed relationship with money.
Featuring Roger Allam as Winston Churchill.
Producer: Melissa FitzGerald
A Blakeway production for BBC Radio 4.
Last on