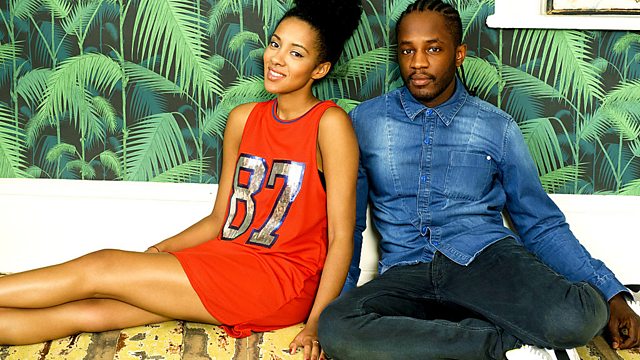 Nick Bright Tries On Twins Crown For Size!!
Prince Harry makes the newspapers and is today's National Anthem theme!!
Nick Bright is in for Twin B and wears the Breakfast Crown with pride even donning a Twin like tache.
Here's another chance for you to hear this weeks Best Of British from Interface.
Last on