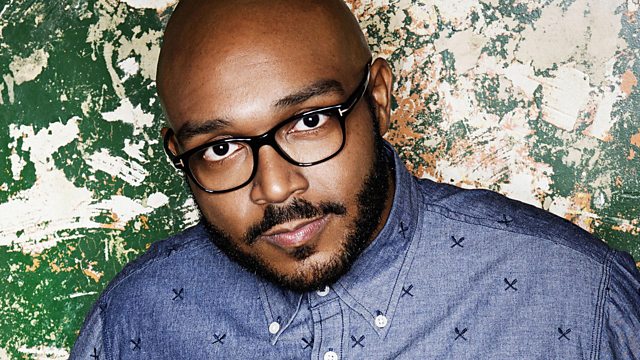 Dubstep, Time Takers and Nu:Tone
Dubstep from Mensah, Time Takers are Jam Hot and Nu:Tone Maida Vale Live Session.
Three hours of the best new and cutting edge music, including your daily dose of dubstep with resident Mensah and Mz Bratt's brand new track 'Killin Em'.
Scroll 2 hours in to hear an hour in the mix of Dubstep from daily dose of dubstep resident Mensah.
Last on