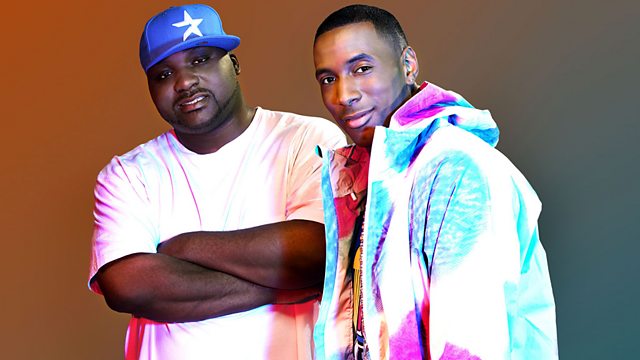 Spoony and Mz Bratt - Food Glorious Food
Mz Bratt was Ace N Vis's finger licking Sunday Dinner Guest. She brought in saucy chicken wings with rice and chips. We got all the juice on life as a Female MC, Male groupies sending her Chris Brown full frontal pics and collabs with N-Dubz.
The dinner would not have been the same without our late dinner guest the legendary DJ Spoony. He shared memories of his UKG hey day and his new football documentary 'Total Blackout'. Plus listen back to hear the brand new mixtape from one half of the eclipse Pusha T.
Last on