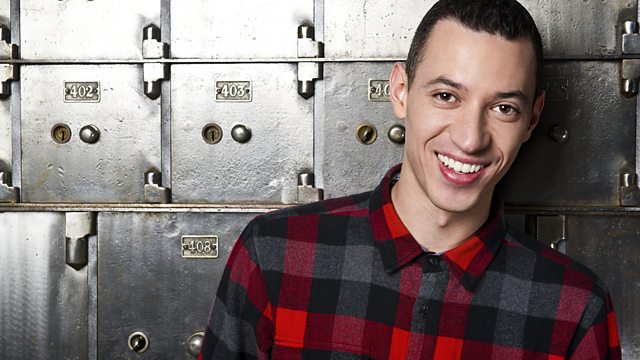 I Hate Short Shorts!!
Funkystepz are this weeks Shut Up And Listen.
Nick Bright has his fingers crossed for the EuroMillion Draw, what would you do with all that money?
Plus Agent Bright has yet another mission; will he pass with flying colours or fail miserably?
Listen back to find out!!!
Last on