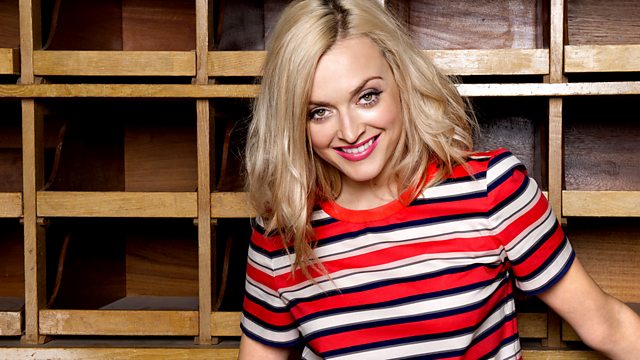 Thursday: My Chemical Romance in the Live Lounge
My Chemical Romance visit the Live Lounge to play us Planetary (Go!) and a cover of Pulp's Common People.
Find out why they can't bare fluffy unicorns, what they think of Glee and exactly how they're feeling ahead of Radio 1's Big Weekend!
In the Big 5, Natalie tells us about a film due out in summer called Bad Teacher starring Cameron Diaz and her ex-boyfriend Justin Timberlake
The Overall Most Popular Tracks
Most added tracks from this show