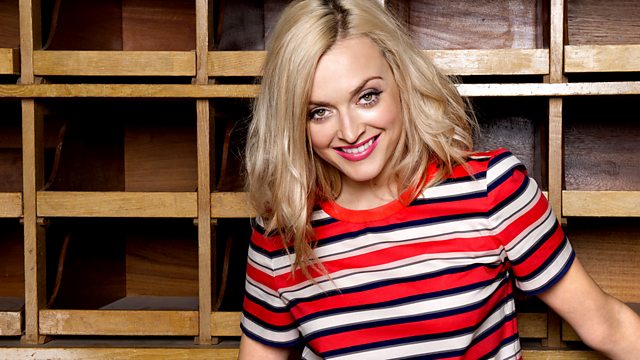 Tuesday:Do You Ever Take The Cheese?
Fearne's gran won't leave a restaurant without taking the leftover cheese. Fearne seems to have inherited this trait when it comes to hotel toiletries.
We had a Music Generator from Foster The People, Maximo Park won the Live Lounge vote, and there was a track from brand new BBC Introducing band, The Castells.
Jake Gyllenhaal, Beyonce and Katy Perry vs Calvin Harris news in the Big 5.
We also managed to get through the show without mentioning where the Big Weekend is going to be!