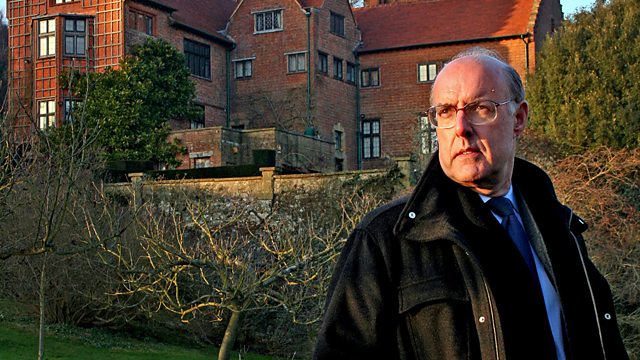 Historian Sir David Cannadine explores Winston Churchill's love affair with the movies. Churchill was a film fanatic and sought an active role in the movie business. He became friends with Charlie Chaplin and collaborated as a screenwriter in the 1930s with the great Hungarian-born director Alexander Korda.
A scene set in the trenches of World War One from Churchill's screenplay - never made into a film - is dramatised here for the first time. David Cannadine also explores Churchill's growing awareness of the propaganda power of the moving image.
With Roger Allam as Winston Churchill.
Written and Presented by Professor Sir David Cannadine
Producer: Melissa FitzGerald
A Blakeway production for BBC Radio 4.
Last on