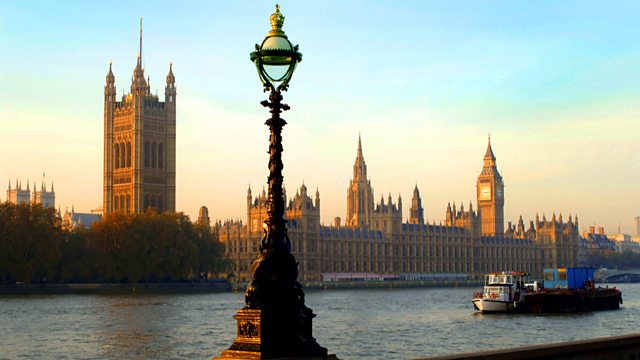 20/03/2011
Carolyn Quinn talks to the Political Editor of the Financial Times, George Parker, and the Political Correspondent of the Economist, Janan Ganesh about the big political stories including Libya and the Budget.
The Conservative MP Mark Field and the former Labour minister Pat McFadden join our MPs' panel.
We preview a seminar on the history of coalitions with Professor Vernon Bogdanor, author of 'The Coalition and the Constitution' and Alun Wyburn-Powell, biographer of the former Liberal leader Clement Davies.
Programme Editor: Terry Dignan.
Last on