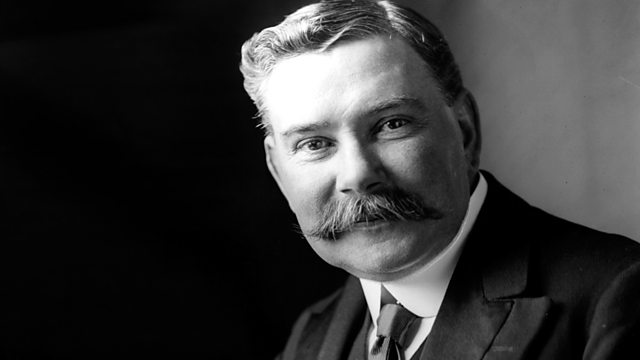 Tony Hill, Director of Manchester's Museum of Science and Industry honours the scientists who revolutionised microscopic technology, electrical power, air navigation, gyroscopic travel and digital sound. In their day they were dismissed as blue-sky time-wasters but now we recognise their genius.
Louis Brennan (1852-1932)
Louis Brennan earned £100,000 from the War Office by patenting the first steerable torpedo. But his design for a monorail locomotive, to be kept stable by gyroscopes, was demonstrated in 1909 and promptly ignored. If Brennan's idea had been adopted, the cost of laying rail-track would have been slashed.
During the early 1920s he designed a helicopter but the Air Ministry couldn't see the point of it and stopped funding its development in 1926. There's a working scale-model of Brennan's monorail locomotive at the Science Museum.
Last on