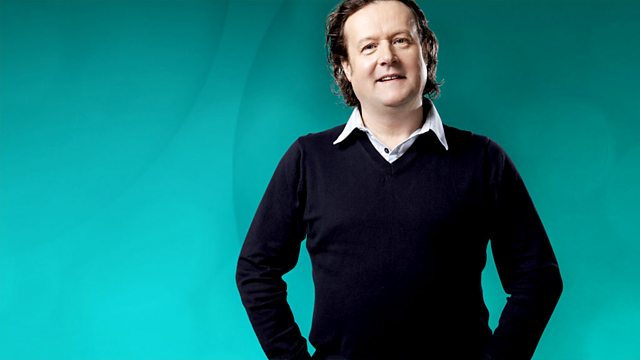 24/03/2011
Tune in for another serving of the show that will simply refuse to let you sleep. On the Best Time of the Day Show this morning, Alex re-opens "The Al-X Files" and asks those baffling questions such as, why does Bungle from TV's Rainbow wear pyjamas to bed and trunks on the beach but nothing the rest of the time? In "The Hole Story", we discuss holes in clothing: are they hoops of hope? Or holes of horror? And from this, we discuss "The String Vest Theory"; what exactly is the point of the string vest? Pause for Thought at 3.20am and find out who is awarded a prestigious seat in the 4.15 One-Off Canteen today.
There will be another track from Album of the Week by Roxette, another spin of Record of the Week from Alison Krauss and Union Station, new tracks selected by Alex from Lester's Library by Young the Giant and Los Lonely Boys, plus an Owen Paul gem from the Listener's Library.
Nobody else, nowhere else.
Last on