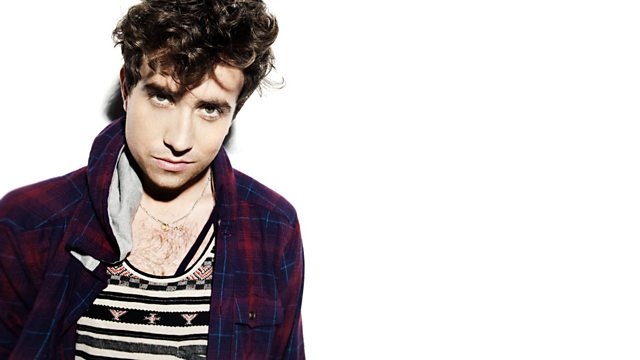 Friday: It's Whiley!
Nick Grimshaw's in for Scott.
Jo Whiley has her last Radio 1 show this weekend, so Grimmy makes her a special cover of Rebecca Black's Friday as a leaving gift. It's pretty amazing.
Plus he selects some great tunes from the last ten years in The Wonder Years.