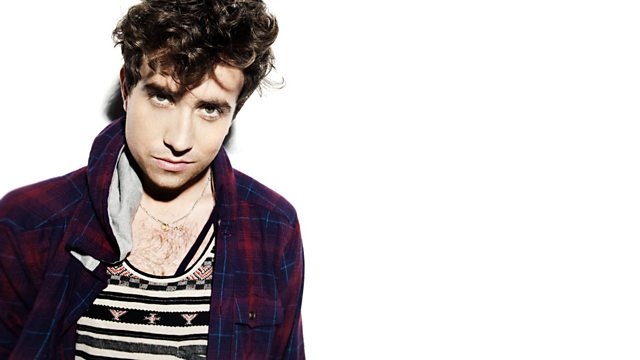 Tuesday: The Blackout are in
Nick Grimshaw is in for Scott.
The Blackout join Nick to answer your questions about appearing at Reading and Leeds, and they also dispel 'those' Simon Cowell rumours. They do start some new ones about JLS though.
Plus are Jaymo and Andy George trustworthy enough to be part of BBC Radio 1's In New DJs We Trust?