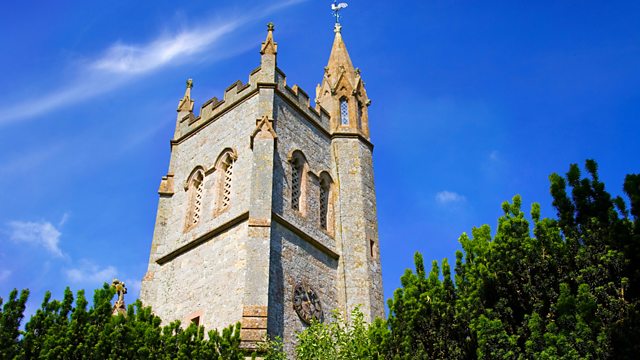 The Unreconciled - Separation and Unity
Part of our series for Lent from St John's Presbyterian Church, Newtownbreda, Belfast. Preacher: The Minister, the Rev Wilfred Orr. Producer: Bert Tosh.
In our journey through Lent, we are looking at issues in Christian reconciliation. Download web resources specially written for the series from the Churches Together in Britain and Ireland website. As we travel towards Easter, we prepare ourselves to meet the ultimate reconciling work - what God has done for us in the crucifixion, death and resurrection of his Son, Jesus Christ. Our service this morning comes from an area of Northern Ireland where issues of community identity have separated people for generations. What does the hope of unity mean to Christians and others in Northern Ireland in light of this troubled history?
Last on