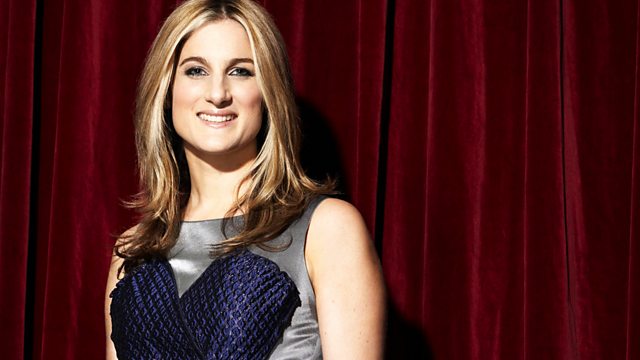 Matt & Kim chat to Nemone
Each week we ask an artist to open up their music collection to us at 6Music and choose 10 tracks they would like to hear throughout the week. This week Marianne Faithfull has given us her 10 tracks you can hear the mix on Nemone's website at www.bbc.co.uk/6music.
The fantastically positive and energetic Brooklyn based Matt Johnson and Kim Schifino, aka Matt and Kim popped in on their whistle stop UK promo day, to tell us about their new video and album Sidewalks out in the UK this week.
Last on