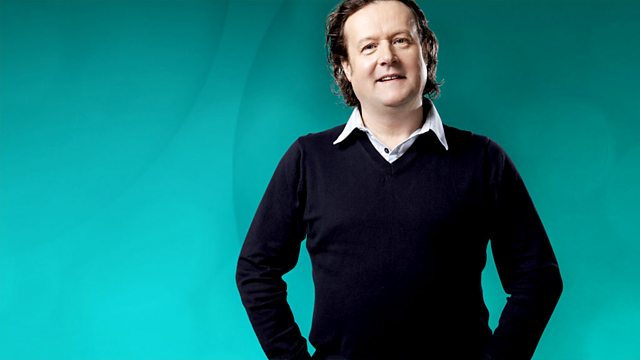 21/03/2011
Start another week with Alex who will entertain you in the small hours with his eclectic playlist and unique brand of conversation. It's an All New Monday; what confuses you the most? We are opening "The Al-X Files". We are adjusting celebs' acts according to their ages in "Turn the Page on Age", and recalling those moments of fear after breaking something we shouldn't have had our hands on the first place in "Wait 'Til Your Father Gets Home". More Pause for Thought at 3.20am with Steve Williams, and the doors to the 4.15 One-Off Canteen are open once again, so get the thigh-highs on!
There is a brand new Album of the Week from Roxette, Record of the Week from Alison Kraus and Union Station, selections from Alex's CD collection in Lester's Library are a new one from The Coral and some vintage reggae from Kent Brown and Sir Dee's Group, while your request from the Listener's Library is one by Elvis from the "King Creole" soundtrack.
Nobody else, nowhere else.
Last on