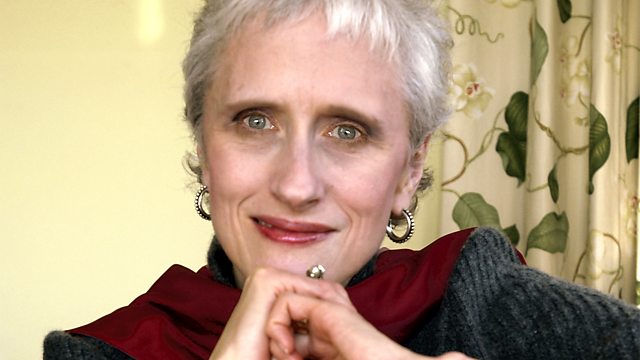 21/03/2011
Chicago-based crime writer Sara Paretsky, creator of the first feisty female investigator V I Warshawski, explains why it was time to breathe new life into her creation with her latest thriller, Body Work.
With the phased demolition of the Red Road flats in Glasgow set to begin, Clare talks to Alison Irvine about her debut novel, This Road Is Red. Alison created stories based on her interviews with current and former residents of the Red Road's flats, once the tallest in Western Europe.
The National Library of Scotland in Edinburgh is the only copyright library in the country and there's a legal requirement that it stocks a copy of every book and periodical published in Britain. The pressure on space is obvious and it's running out. We'll find out how they're tackling the challenge.
Being Human, a world poetry anthology offering hundreds of thoughtful and passionate poems about living in the modern world, is about to be published. It's the companion anthology to the much admired and hugely successful Staying Alive and Being Alive. Bloodaxe Books editor Neil Astley joins Clare to talk about this new instalment and the success of the trilogy. And he'll treat us to some readings....
Last on