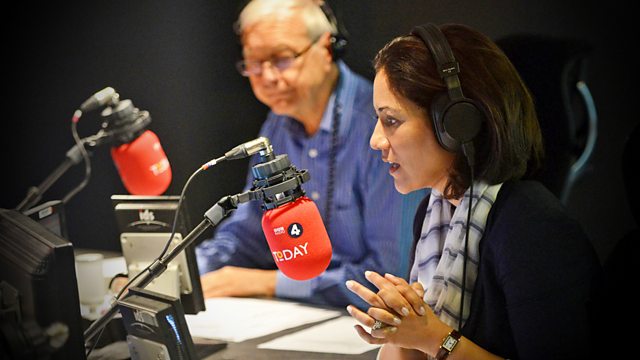 18/03/2011
Morning news and current affairs with John Humphrys and Justin Webb, including:
07:50 The fearless workers trying to stabilise Japan's stricken nuclear reactor.
08:10 What next, now that the UN has given backing to military action in Libya?
08:30 Is David Cameron brave or foolish to be taking on the civil service?
Last on